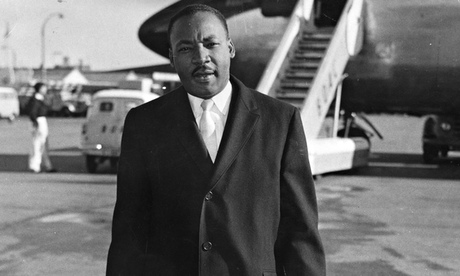 NBC News (02/12/2014) reports on plans to conduct field tests for the 2020 Census in the US, particularly with regard to how to design questions on race and ethnicity which are generating a lot of debate.
American Thinker (05/12/2014) features an opinion piece reflecting on issues of legitimacy in relation to the Israeli state and the challenges this contention poses for national identity.
my Republica (06/12/2014) reports on Nepal's official opposition to ethnicity-based federalism based on the nation's presumed inability to sustain this institutional arrangement.
The Guardian (07/12/2014) reports the key findings of and reflects on a recently published report by the British Equalities and Human Rights Commission on the current position of different racial groups and ethnic minorities in Britain.
The Japan Times (07/12/2014) features an opinion piece on the role of national remembrance and the politics of memorialisation in the relations between East Asian nations.
News compiled by Anastasia Voronkova
If you would like to write a response to any of these news stories, please email us at sen@lse.ac.uk